Find a Live-Streamed Mass:
Live & Local Masses
Other Options:
Need to Find Mass Times?

Monday, May 16th
Mark Hollcraft & Roxane Salonen LIVE from the Fargo Studio
9:00-9:30
Mark Hollcraft
An update on the Spring Live Drive!
9:30-10:00
Christopher Dodson
North Dakota Catholic Conference

What could happen if Roe is overturned?
10:00-10:30
Deacon Mark Krejci
Diocese of Crookston
What is means to be a true disciple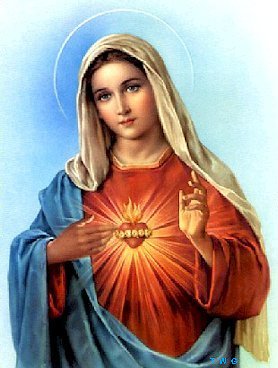 10:30-11:00
Dr. Chiara Wang
What is Marian consecration?

Tuesday, May 17th
Nick Modelski LIVE from St. James Coffee in Rochester, MN
9:00-9:30
Camille Pauley
Healing the Culture
Navigating brokenness, forgiveness, and healing
9:30-10:00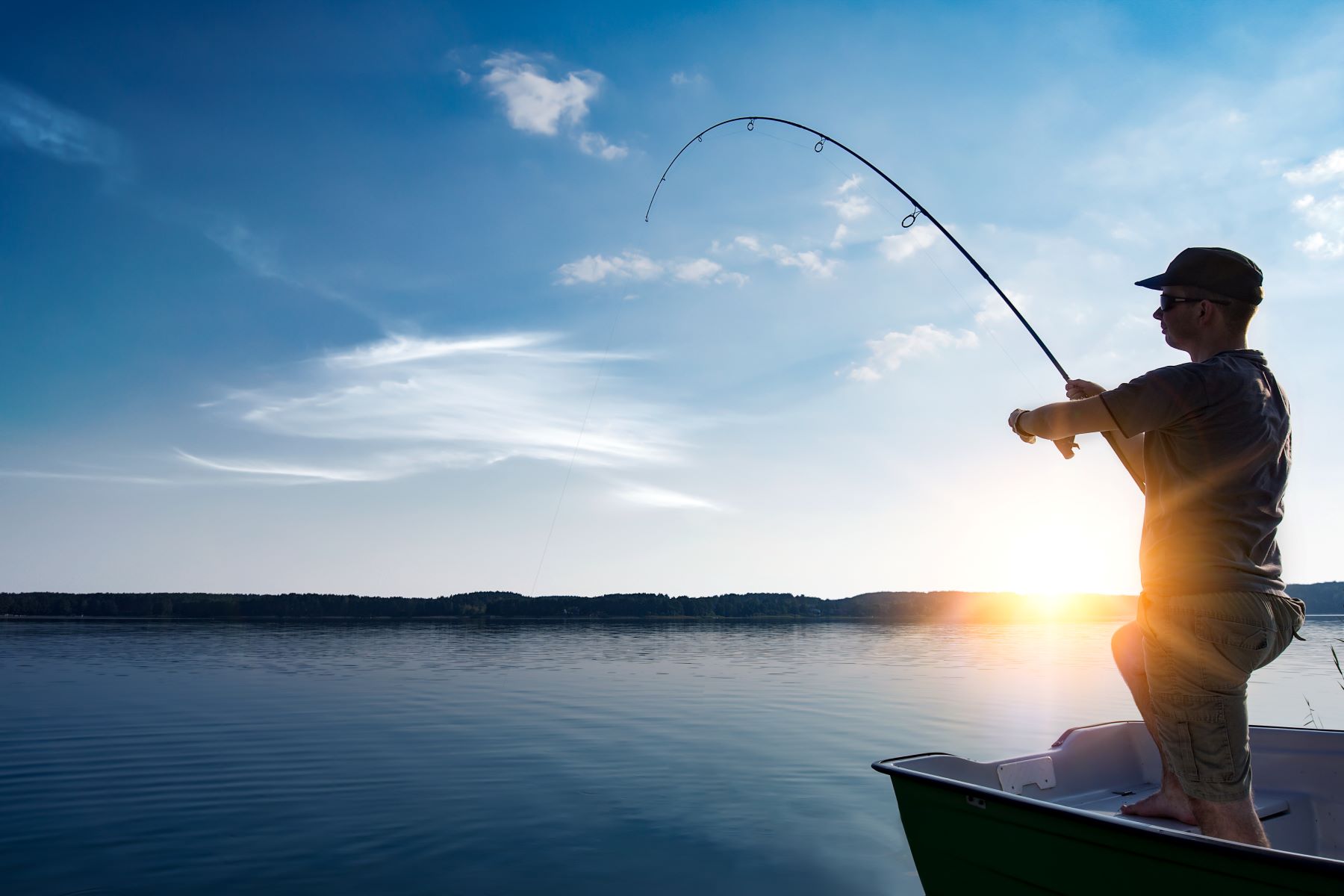 Paul Quin
Fishing for seminarians!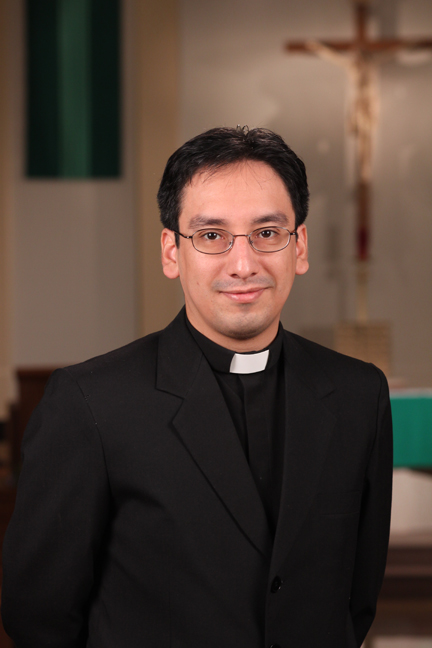 10:30-11:00
Fr. Raul Silva
Diocese of Winona-Rochester
Building the Catholic faith in a diverse community!

Wednesday, May 18th
Karen Selensky & Fr. John Paul Gardner LIVE from the Cathedral of the Holy Spirit in Bismarck, ND
9:00-9:20 

Bishop David Kagan
Diocese of Bismarck


Supporting our Catholic military
William Brien

10:00-10:30
His faith journey after loss
10:30-11:00
McKenzie McCoy
North Dakota Right to Life
A pregnancy health center on wheels!
Thursday, May 19th
Fr. Jason Lefor LIVE from the Grand Forks Studio
9:00-9:30

Nancy Gourde


A glimpse into the life of Dorothy Day​
9:30-10:00
Kristie Unterseher
What is the restored order of the sacraments?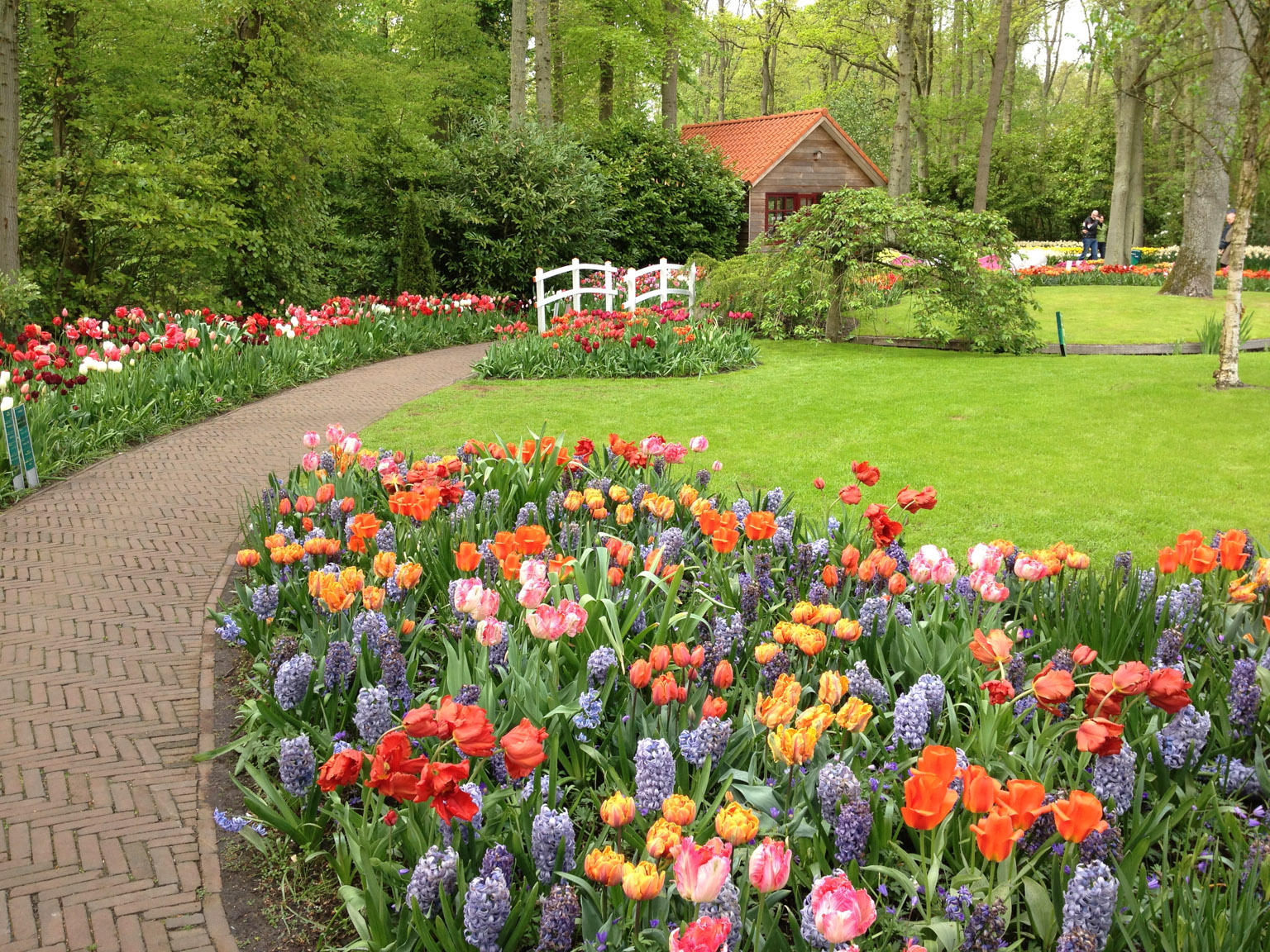 10:00-10:30
Terrie Mann
Build a Mary garden this year!
10:30-11:00
Luke Hellwig
Evangelization on college campuses
Friday, May 20th
Fr. Brian Christensen & Karen Gebes LIVE from the Cathedral of Our Lady of the Perpetual Help
9:00-9:30
Shawna Hanson
Diocese of Rapid City
Reviving Eucharistic devotion!
9:32-10:00
Mike & Paula Wilson

Exciting new changes are coming to the Cathedral!
10:00-11:00
Fr. Tim Hoag
Diocese of Rapid City
An effort to live out the Church's mission of evangelization