Find a Live-Streamed Mass:
Live & Local Masses
Other Options:
Need to Find Mass Times?

Monday, September 20th
Fr. Randal Kasel LIVE from St. Michael's in Pine Island, MN
Andrew Poterucha
Rochester Catholic Schools
9:00-9:30
Meet the new principal!
Straight Talk with Fr. Randal Kasel
9:30-10:00
Rob & Susan Bestgen
10:00-10:30
Standing up for life!
Fr. Chris Alar, MIC
10:30-11:00
Taking a look at the Church Calendar for October

Tuesday, September 21st
Fr. Tim Smith LIVE from Holy Cross Church in Ipswich, SD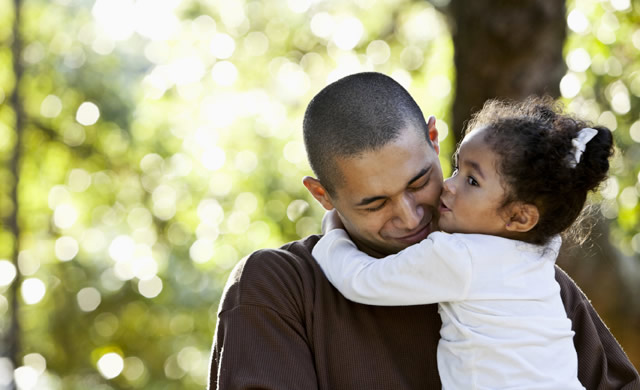 Alison Conemac & Matt Althoff
Diocese of Sioux Falls
9:05-9:30
Creating a safe environment in our parishes and schools
Brad Pole
9:30-10:00
​​​​​​​
Men, are you ready for a quest?
Sr. Faustina Maria Pia
10:00-10:30
A journey with the Litany of Trust
 
Wednesday, September 22nd
Tim Mosser LIVE from Fargo, ND
Carol Kling
Diocese of Rapid City
9:05-9:30
A safe place to renew, rebuild and redeem hearts broken by abortion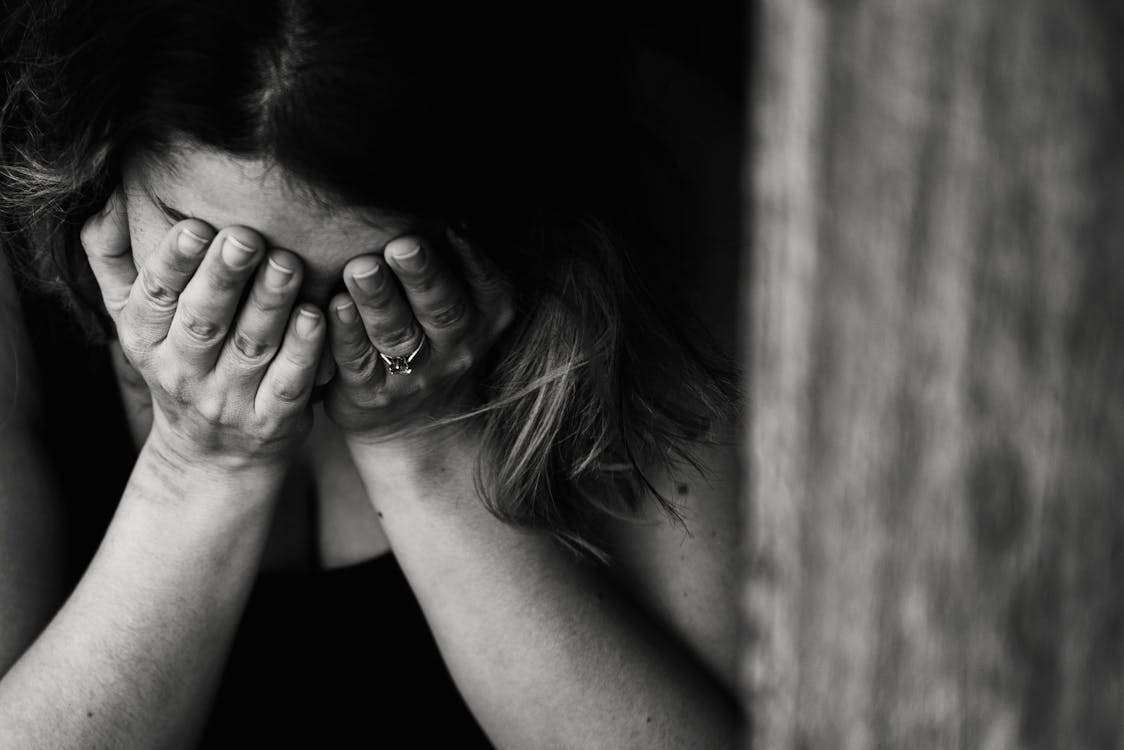 PALS
9:30-10:00
A panel of women share their stories of healing after abortion.
Fr. Tad Pacholczyk, PhD
10:00-10:30
Catholic moral overview of vaccinations and end of life decisions

Thursday, September 23rd
Fr. James Gross & Fr. Jason Lefor LIVE from the Grand Forks Studio
Nancy Gourde & Fr. William Slattery
9:05-9:30
A Catholic perspective on G.K. Chesterton's comical futurist fantasy
Straight Talk with Fr. James Gross & Fr. Jason Lefor
9:30-10:00
Colleen Samson

10:30-11:00
40 Days for Life is just around the corner!
Friday, September 24th
Mike Kiedrowski & Karen Selensky LIVE from Market Press Coffee Company in Dickinson, ND
Michelle Kramer
Diocese of New Ulm
9:05-9:15
A holy field trip!