Find a Live-Streamed Mass:
Live & Local Masses
Other Options:
Need to Find Mass Times?

Monday, December 6th
Mark Hollcraft & Fr. Jason Lefor LIVE from the Crookston Inn in Crookston, MN
Judy Cozzens
9:05-9:15
Bishop Andrew Cozzens' mother reflects on her son's installation
Bishop John Folda
Diocese of Fargo
9:30-10:00
What Bishop Cozzens' installation means for the Midwest
Mark Berchem
10:30-11:00
Founder and President of NET ministries shares about Bishop Cozzens work with this great ministry.

Tuesday, December 7th
Fr. Richard Kunst & Cindy Jennings LIVE from St. James Church in Duluth, MN
Bishop Daniel Felton
Diocese of Duluth
9:05-9:30
Reflections on Advent
Straight Talk with Fr. Richard Kunst
9:30-10:00
Jodi Stauber
10:00-10:30
Opening their home to children who need a family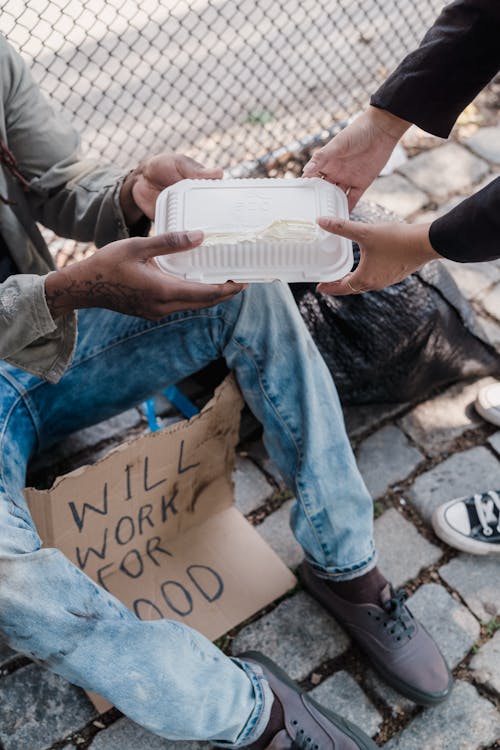 Patrice Critchley-Menor
10:30-11:00
What is our social apostolate?
 
Wednesday, December 8th
The Best of Real Presence Live
Fr. Joseph Christensen
Diocese of Fargo
9:05-9:30
What can we learn from St. Joseph?
Msgr. Charles Mangan
Diocese of Sioux Falls
9:30-10:00
Who do we celebrate on the Solemnity of the Immaculate Conception?

Thursday, December 9th
Msgr. Patrick Schumacher LIVE from Aspire Health Clinic in Dickinson, ND
Bishop David Kagan

Diocese of Bismarck
9:05-9:20
Preparing for the coming of the Messiah with the Scriptures
Dr. Marvin & Dr. Melissa Eberts
9:25-10:00

Faith and business!
Joseph Pearce
10:00-10:30
A defender of the faith!
Friday, December 10th
Brett Eckert & Karen Gebes LIVE from the Cathedral of Our Lady of Perpetual Help in Rapid City, SD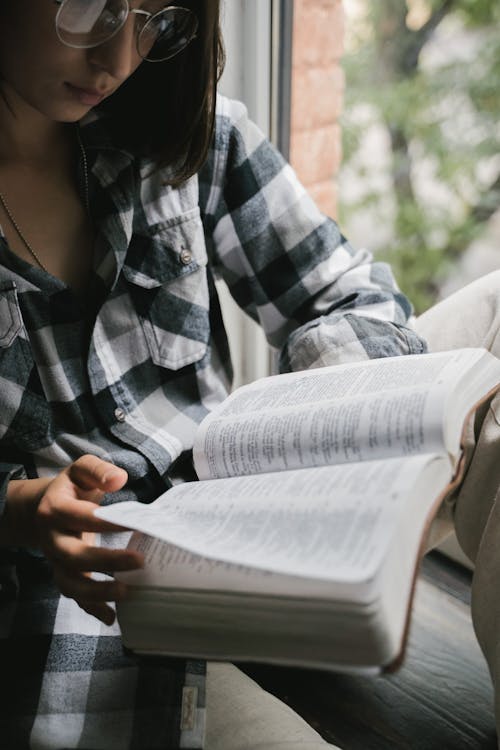 Nell O'Leary
9:05-9:30

52 Devotions for Catholic Women