Real Presence Radio Network News
Find a Live-Streamed Mass:
Live & Local Masses
Other Options:
Need to Find Mass Times?

Monday, June 21st
Mark Hollcraft & Mike Kiedrowski LIVE from the Prairie West Golf Course in Mandan, ND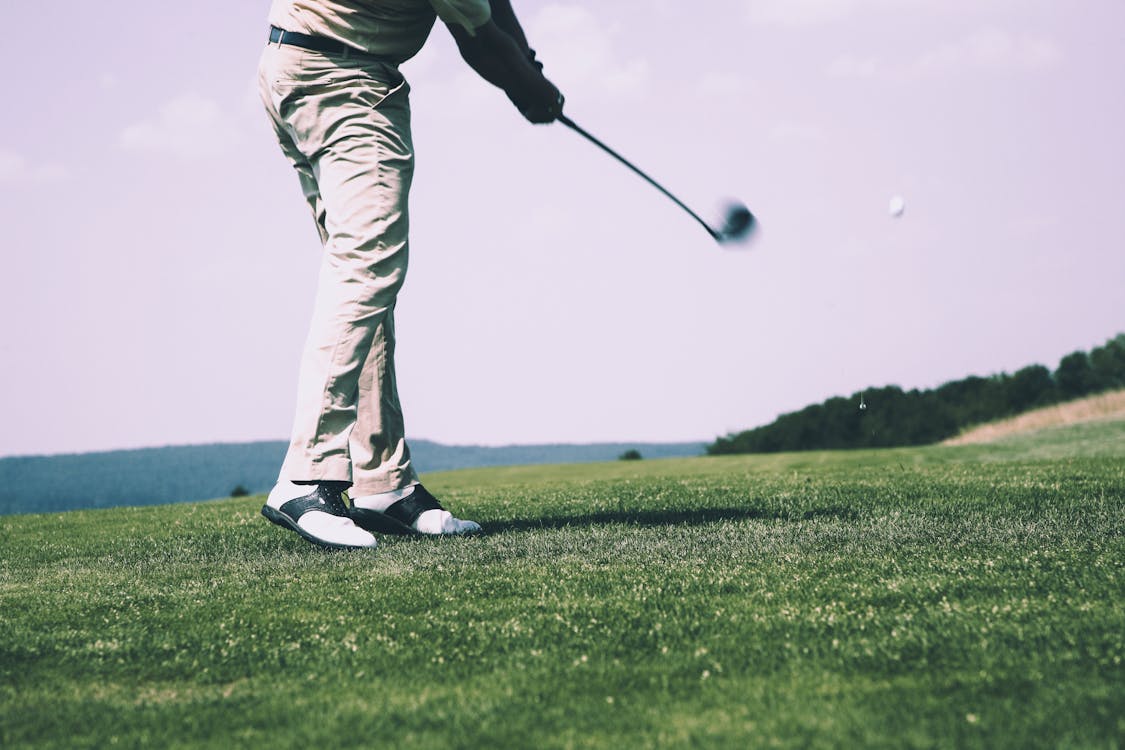 Ron Schatz
9:00-9:30

Why is today a good day to golf? Ron has the answers!
Fr. Jordan Dosch & Fr. Josh Waltz
9:30-10:00
Out with the old, in with the new!
Fr. Nick Vetter

10:00-10:30
Newly ordained, we'll see how it's going!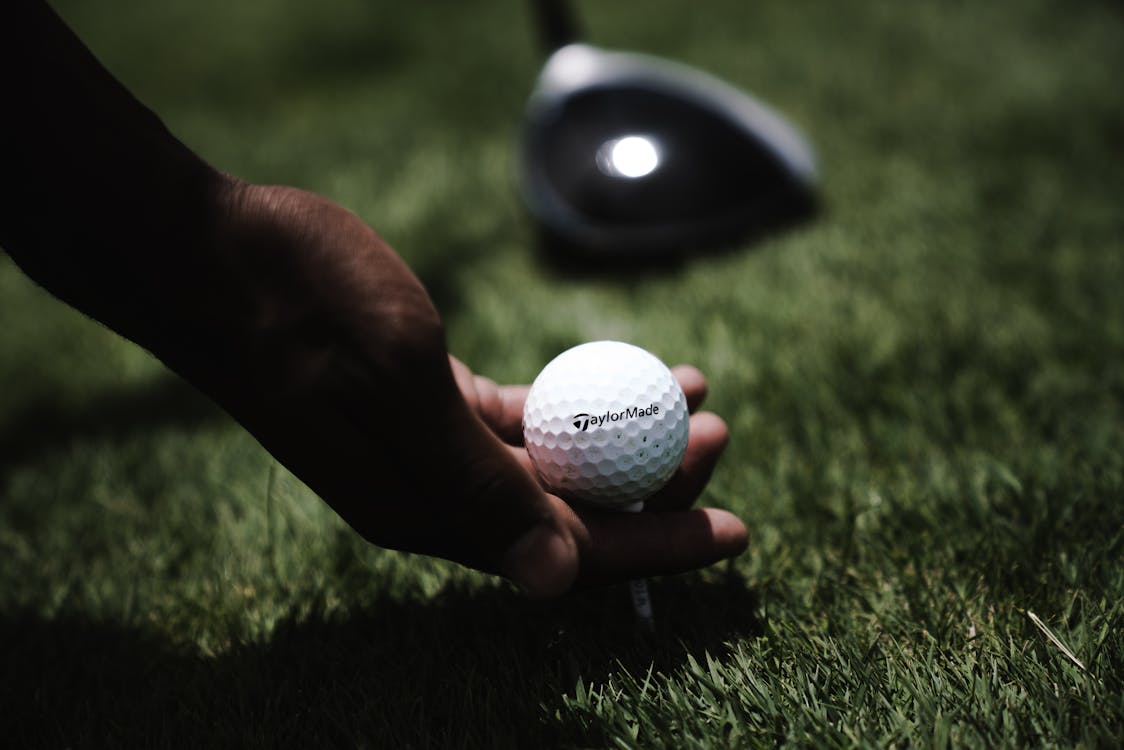 Seminarian Grant Dvorak
10:30-11:00

What this year's Seminarian Golf Tournament means to him!
 
Tuesday, June 22nd
Heather Karrow LIVE from the Mustard Seed in Sioux Falls, SD
Fr. Scott Miller
Diocese of Sioux Falls
9:05-9:30
Getting to know one of our newest priests!
Missy Baumberger
9:30-10:00
The beauty of the Mass
Fr. Shaun Haggerty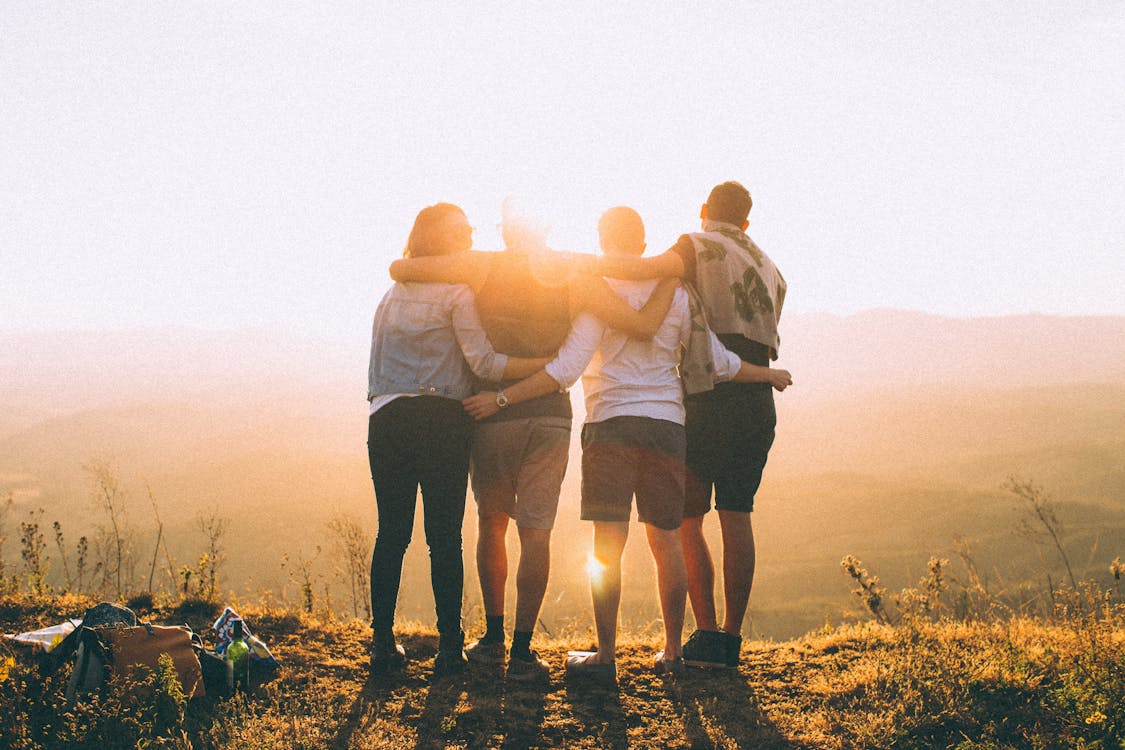 Diocese of Sioux Falls
10:00-10:30
It's a getaway with your parish!
Chris Motz
South Dakota Catholic Conference
10:30-11:00
It's the start of Religious Freedom week, what does that mean for us?
 
Wednesday, June 23rd
Jack Kennelly & Dr. Ryan Capouch LIVE from the Fargo Studio
Fr. Kurt Gunwall
9:05-9:30
Find out how the Church celebrates Rogation Days.
Paul Rose
9:30-10:00
Singing the hours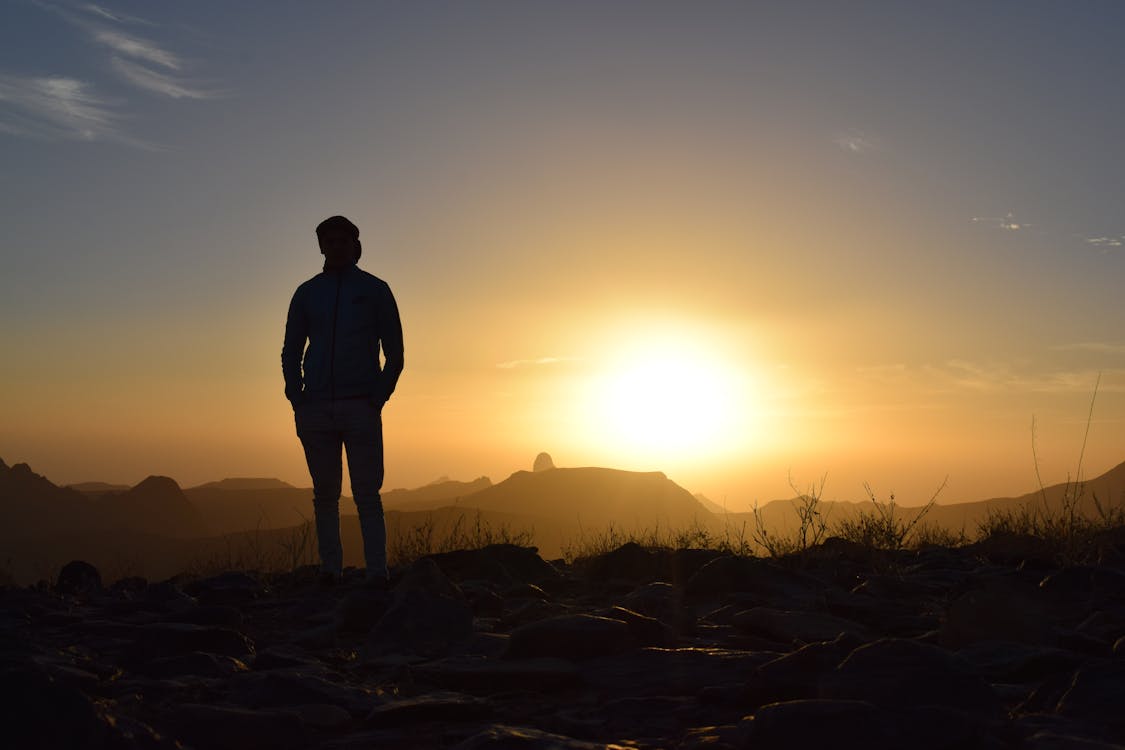 Deacon Zach Schaefbauer
Diocese of Sioux Falls
10:00-10:30

What's next after his diaconate ordination?
Honor Our Fathers
10:30-10:45

Thursday, June 24th
Fr. James Gross & Fr. Jason Lefor LIVE from Grand Forks, ND
Meg Hunter-Kilmer

9:05-9:30


A hobo for Christ
Straight Talk with Fr. James Gross & Fr. Jason Lefor
9:30-10:00
Nancy Gourde
10:00-10:30
The Diary of a Young Girl
Dr. Chris Burgwald
10:30-11:00
Why is John the Baptist important for today's Catholics?

Friday, June 18th
Amy Julian & Karen Gebes LIVE from St. Patricks in Lead, SD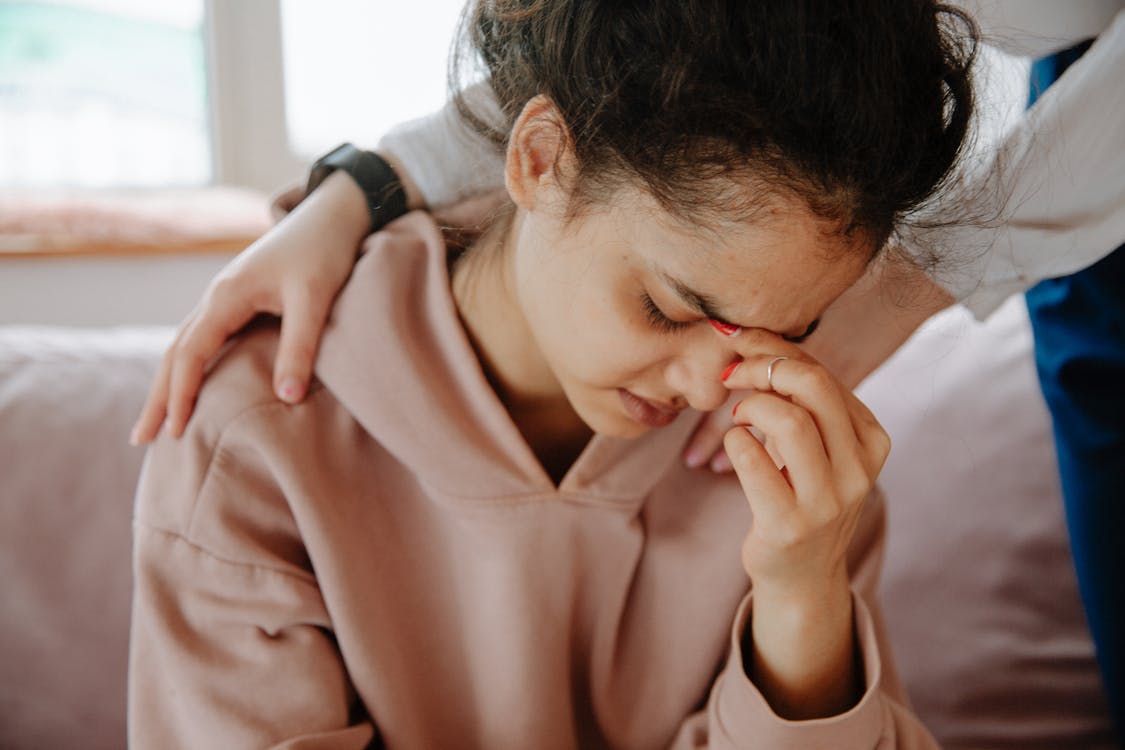 Dionne Eastmo & Brianne Edwards
9:05-10:00

Their experiences with the loss of a child
Fr. Leo Hausman

10:00-10:30

A special prayer for those mourning the death of a child
Dionne Eastmo, Brianne Edwards & Amy Julian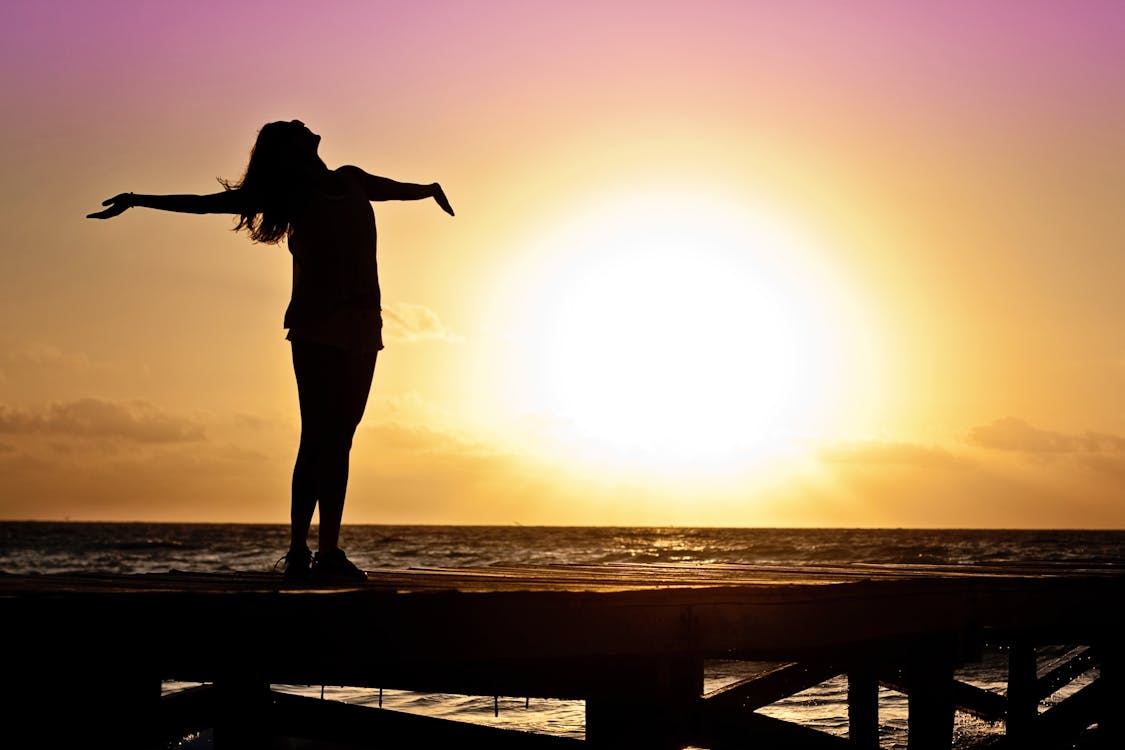 10:30-11:00

The Held Retreat