Real Presence Radio Network News
Find a Live-Streamed Mass:
Live & Local Masses
Other Options:
Need to Find Mass Times?

Monday, March 1st
Fr. Tim Cone & Heather Karrow LIVE
from Holy Spirit Parish in Mitchell, SD
Chris Padgett
Catholic Family & Marriage Inc.
9:00-9:30
Become who you are!
Solvatore Rigitano
Holy Family Coffins & Caskets
10:00-10:30
Their unique ministry to families who have lost a loved one

Tuesday, March 3rd
Fr. Richard Kunst & Cindy Jennings LIVE
from St. James Church in Duluth, MN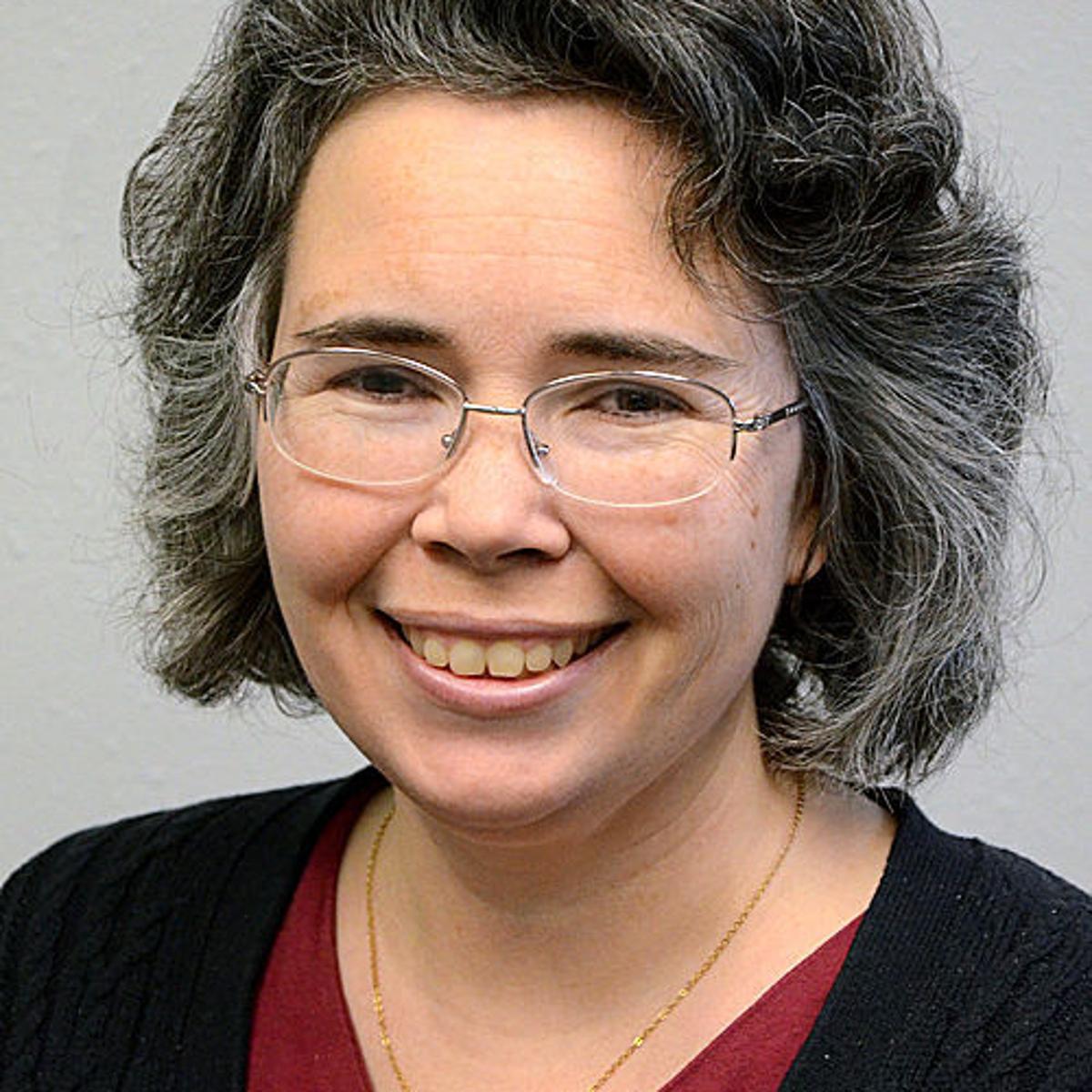 Dr. Susan Windley-Daoust
Diocese of Winona-Rochester
9:05-9:30
The adventure of sharing Christ
Straight Talk with Fr. Richard Kunst, 9:30-10:00
Fr. Mike Schmitz
Diocese of Duluth
10:00-11:00
It's the biggest Catholic podcast this year!

Wednesday, March 3rd
Brandon Clark & Heather Karrow LIVE from the Fargo Studio
20 Year Celebration
9:05-9:30
Celebrating 20 years of Real Presence Radio!
Brandon Clark
10:02-10:30
Three ways to grow in purity this Lent

Thursday, March 4th
Msgr. Patrick Schumacher LIVE from Corpus Christi Church in Bismarck, ND
Bishop David Kagan
Diocese of Bismarck

9:05-9:20
Remember to keep holy the Lord's Day...
Beverly Everett
10:00-10:30 
Honoring God with music
Steve Ray

10:30-11:00
Defending the divinity of Jesus

Friday, February 26th
Father John Rutten and Heather Karrow
LIVE from John Paul II Parish, Harrisburg, SD
Father Grant Lacey
10:00-10:15
His new appointment as Chaplin for Mount Marty University
Father John Rutten
10:30-11:00
Third installment of Fr. John's journey to the priesthood